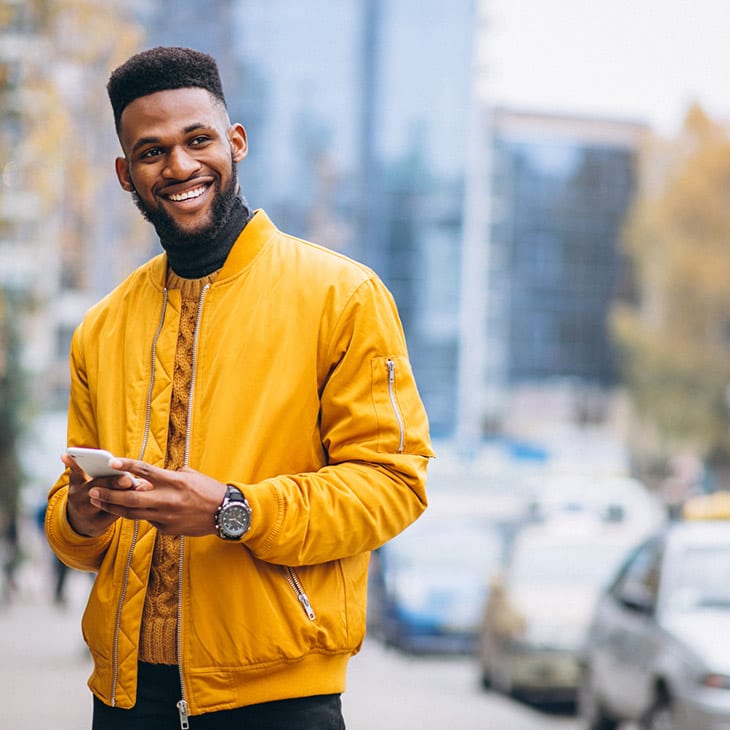 Our Contacts
At Clarus Eye Centre, our doctors and contact lens specialists work with you to make sure your contacts fit your eyes properly so they meet your vision expectations.
View More
Fitting
At your fitting, you'll be taught how to wear your contact lenses and care for them to ensure the safety of your eyes. Over time, contact lenses can cause subtle changes to your eyes. To be sure you're getting the most from your lenses we'll encourage you to return at regular intervals for an eye health check.
Make an Appointment
We Offer A Variety of Contact Brands and Types
Clarus now offers mail subscription service to set up your account and start enjoying your contacts on your own time. For more information or to order contact lenses please call our contact lens department at (360) 456-3200 or click here.