About Us
Service With a Smile
At Clarus Optical, we believe everyone deserves the utmost in professional, friendly service, no matter their budget for eyewear. Our highly-trained opticians will ensure that your lenses and frames work together to compliment your look, lifestyle and of course, provide you with the best vision possible.
Extensive Frame Collection
Our shop carries hundreds of designer frames to suit your individual taste and budget. We also carry a large assortment of reading glasses, nonprescription sunglasses, sports and safety glasses.
One-Stop Services
We understand how busy you are, which is why we're pleased to offer primary and specialty eye care, as well as optical products and services, all under one roof.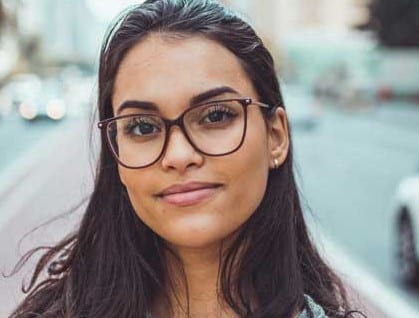 Our Promise
Outstanding Value
Our combination of competitive pricing and quality service is unsurpassed. Shop and compare! We have every faith you'll find Clarus Optical to be your best choice.
Frames
All of our quality frames carry a one year warranty from the date of purchase. If during the course of normal wear your frame should break, we will gladly repair or replace it for you at no additional charge.
Adjustments & Nose Pads
We will provide a lifetime adjustment of your eyeglasses at no additional charge and carry a large inventory of replacement nose pads.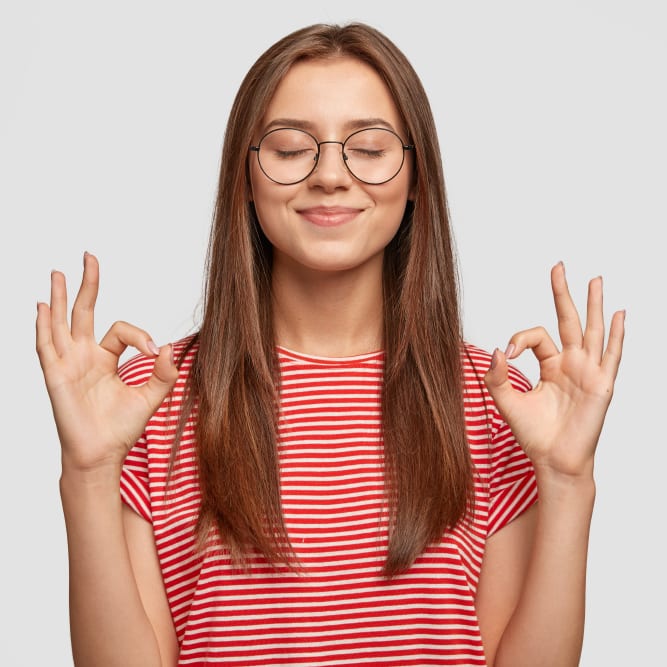 Return Policy
If you are not satisfied with the appearance or fit of your glasses during the first 30 days, we will gladly provide a one-time, in-office credit or exchange. We cannot accept returns after the 30 day period has expired. If you feel you aren't adapting properly to your new prescription, you must contact our office within 90 days of receiving your glasses. If your doctor determines that a change in prescription is necessary, you will receive one remake at no charge. Non-prescription sunglasses that have not been worn may be exchanged for merchandise or a credit if returned in their original packaging accompanied by a receipt, within 14 days of purchase.
Insurance Billing
We offer direct billing for VSP members and will be happy to provide assistance with claims for other insurance plans.

Shipping
We offer flat rate $10 shipping anywhere in the US.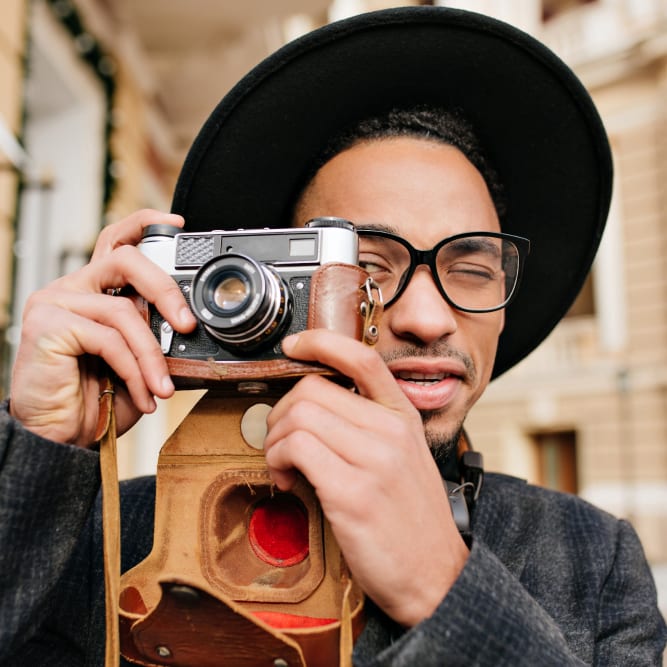 Lenses
The premium lens treatments we recommend provide the most durable surface protection available today. However, any lens material (including glass) can scratch or break. You can minimize the chances of this happening by carefully following the recommended care and cleaning instructions.
Lenses that feature our premium anti -reflective coating carry a two-year warranty from date of purchase. We will gladly provide a one-time replacement of your lenses during the original warranty period if they become scratched during normal wear.